END OF AN ERA, FRACTALFORUMS.COM IS CONTINUED ON FRACTALFORUMS.ORG
it was a great time but no longer maintainable by c.Kleinhuis contact him for any data retrieval,
thanks and see you perhaps in 10 years again
this forum will stay online for reference
The All New FractalForums is now in Public Beta Testing! Visit FractalForums.org and check it out!
The Jewel in the Thousand-petaled Lotus
Previous Image | Next Image
Description: The lotus is one of the eight auspicious signs of Buddhism and Hinduism, and the eight-petaled lotus seen in Buddhist mandalas means cosmic harmony. (Mandalas are geometric patterns used as symbolic or metaphysical representations of the universe, the spiritual path, etc.; mandalas are often used as a object of focus to aid in meditation.)

The eight petals of the white lotus correspond to the Noble Eightfold Path of the Good Law. This lotus is found at the heart of the Garbhadhatu Mandala, regarded as the womb or embryo of the world.

The thousand-petaled lotus signifies spiritual illumination. In this case, each opening of the petal is the gradual unfolding of the consciousness on the path of enlightenment.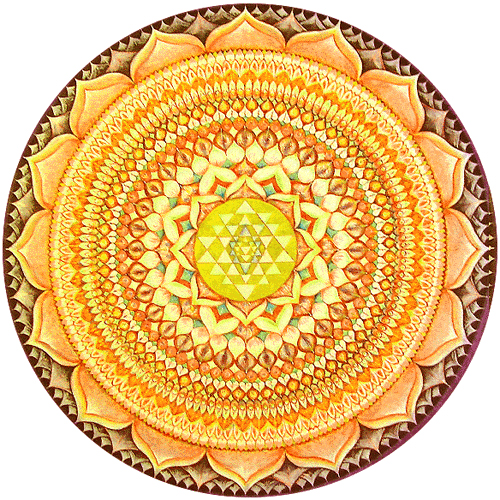 ---
Stats:
Total Favorities: 0 View Who Favorited
Filesize: 868.37kB
Height: 959 Width: 1920
Discussion Topic: View Topic
Keywords: lotus flower eye spiritual path journey harmony light jewel
Posted by: Xenodimensional
May 31, 2014, 05:46:15 PM

Rating:
by 19 members.

Image Linking Codes

| | |
| --- | --- |
| BB Code | |
| Direct Link | |
| Html Link | |
0 Members and 1 Guest are viewing this picture.